What is ZUUL?
ZUUL is a modern way to deal with the age-old hassle of entering a gated community. It's an app that enhances existing guest registry and entry systems within a secured neighborhood.
We saw a need to improve the efficiency of entry into gated communities and created ZUUL. The app provides improved mobility, accessibility, and functionality to the residents and visitors of gated communities.
Learn More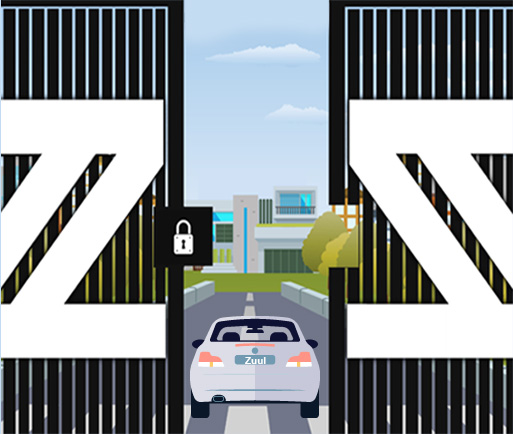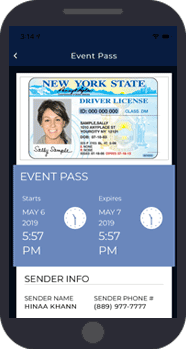 Who Benefits from ZUUL?
Who Benefits from ZUUL?
Communities that use ZUUL are safer and operate more efficiently. Residents enjoy peace of mind that no one will enter the community unless they have authorized permission. In turn, guests gain easy access without frustration or hassle.
Planning a Party?
In the past, living in a gated community meant granting guests access to your home for a party or gathering was stressful. With ZUUL, the process of welcoming guests to your get-together is seamless.
To enter, residents of a gated community will send a passcode to an approved visitor. This passcode will allow the visitor to easily enter and pass the security perimeter. The code can be for a single, one-time visit or a recurring pass.
Why wait? ZUUL makes living in a gated community much easier and safer than ever before.
Signing up for ZUUL is simple. Just click the button below to download and start using the system. For more information, click the other button to view a "User' Guide."

User Guide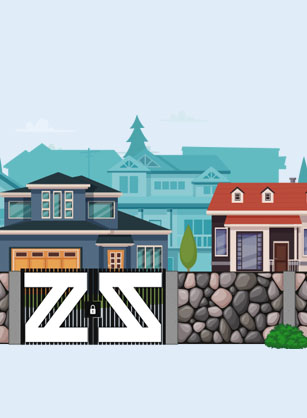 HAVING GUESTS OVER FOR A PARTY?
ZUUL makes accessing gated communities easier for guests and service providers.
Have you ever been invited to a party, and the entry gate was completely backed up? The experience can be complicated, time-consuming, and just plain unwelcoming.
Have you ever needed to access a community in order to reach a client's home? Imagine being late to an appointment because of a long wait at the security gate.
ZUUL eliminates any annoying wait time you experience when visiting a gated community. It only takes seconds to get through security.
With ZUUL, guests don't need to worry about:
Long entry lines at the gate
Frustration and hassle for manual verification
Resetting or adding information when visiting a friend on a regular basis
Best of all, ZUUL is easy to install and easy to use.

User Guide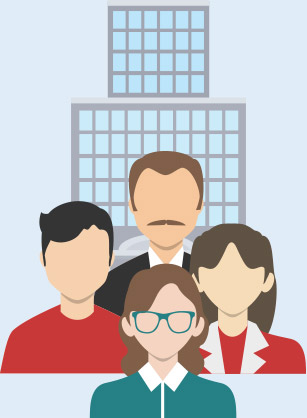 ZUUL is made for the residents of gated communities
ZUUL is made for the user of gated communities. It provides peace of mind and convenience to community members. ZUUL's state-of-the-art guest management and security system was designed with two important concepts in mind: safety and ease of use.
When we created ZUUL, our goal was to provide an easy, efficient tool for accessing gated communities.
The ZUUL app interface is user-friendly and only takes a few minutes to setup. Whether you're a technological wizard or a digital novice, you'll be able to use ZUUL.
ZUUL gives you all the tools you need to access your community, interact with visitors, and plan events without concern for inconvenience or frustration.

User Guide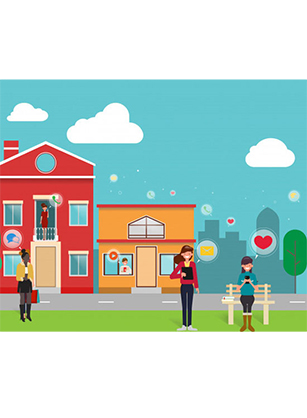 Are you a commmunity owner? Signup with ZUUL today
We offer an inclusive package which can monitor all Residents and Guests gate entry activity, as well as significantly reduce lengthy wait times at the gate.